Microsoft Office is one of the most popular office suites in the world, and it comes in a number of different versions. While some people might be familiar with the fact that there are several versions of Office to choose from, not everyone knows exactly what each version offers and how they differ.
You can buy both versions along with different other software at very decent prices by visiting www.electronicfirst.com. In this article, we'll take a look at some of the key features of Microsoft Office Plus 2019 and Office 2019 so that you can see which one will work best for you.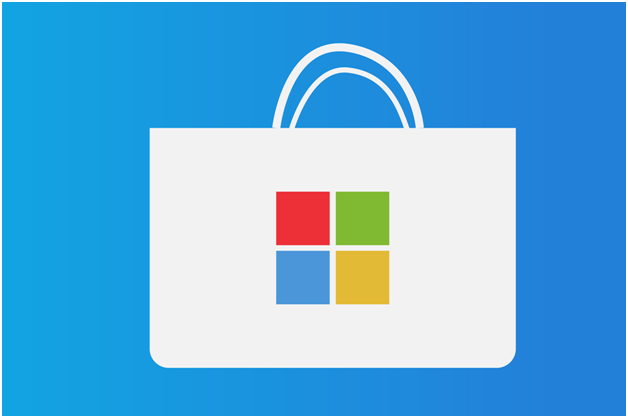 Microsoft Office Plus 2019 Has more Advanced Features As Compared To Microsoft Office 2019
If you're interested in a version that has more advanced features, then Microsoft Office Plus 2019 may be the right choice for you. This version has some of the advanced features that were previously only available in the paid versions of Office 365 and Office Professional. Skype for Business, Microsoft Access and Publisher are now included with this edition of Microsfot Office so that anyone can take advantage of these applications without having to pay extra every month or sign up for an annual subscription plan. Also, there is an extra font face provided with this software package giving users access to even more options when creating documents or editing images.
The Plus version has Skype For Business
If you're a frequent user of Skype, then Microsoft Office Plus 2019 is the version for you. It includes Skype For Business, which is a communication platform that allows you to call, chat and collaborate with others in real time. It's the successor to Microsoft Lync (you know it as Microsoft Office Communications Server 2007 R2) and has been integrated with Office 365 since its launch in 2015. Available on Windows PCs and Macs as well as Android tablets and iPhones, it can be used across multiple devices at once using your device's camera or voice recognition software.
The Plus version has Microsoft Access
Microsoft Access is a database management system (DBMS) that can be used to create and manage databases. It also comes with a graphical user interface (GUI), which allows users to easily create tables, forms, queries and reports. The GUI of Microsoft Access makes it very easy for non-technical users to create databases without any programming knowledge.
Microsoft Access is used in many different types of software applications including web applications and desktop applications that are built on Windows platforms like Windows 10 or Windows 7/8/8.1/Vista/XP computers or laptops. Microsoft has also released several versions of their Office suite over the years including their latest release called Office 2019 Plus where they have included both Excel & Word among other things but not Access so here's how this compares with plus version as well as premium plans.
The Plus version has Publisher And Outlook
If you're looking for a desktop publishing program and/or an email client, the Plus version will be your best bet. The Publisher software built into the Microsoft Office Suite is a solid option for creating brochures, flyers and other print material in a fast and simple way.
The Outlook email client is also included with the Plus version of Office 2019; this allows you to manage multiple email accounts without having to log into each one separately.
This makes it easier to stay on top of all your communications from one place rather than switching between accounts as needed—which can help save time in addition to making things more convenient overall!
The Plus version includes an extra font face and the ability to use any font installed on your computer
The Plus version includes an extra font face and the ability to use any font installed on your computer. The standard version of Office 2019 comes with "Arial Narrow" as its default font, so if you're looking for a different style, you'll need to purchase Plus separately.
Plus also offers a wider range of fonts than standard Office 2019—over 200 in total. If you're using Word or PowerPoint, this means that there's a better chance that your text will be displayed correctly on other computers running other versions or editions of Microsoft Office—and vice versa!
The Plus version has an expanded gallery of SmartArt layouts
The Plus version has an expanded gallery of SmartArt layouts.
SmartArt is a feature in Word, PowerPoint, and Excel that helps you create diagrams, charts, and other visual elements. The Plus version has an expanded gallery of SmartArt layouts:
There are more than 50 additional themes to choose from when creating SmartArt graphics in Word or PowerPoint as compared to Office 2019.
There are 20 additional themes available for building infographics in Excel as compared to Office 2019.
Conclusion
From the above differences, it is clear that the Plus version has more advanced features as compared to Office 2019. The Plus version has Skype For Business and Publisher, while Office 2019 doesn't have these features. If you need advanced features in your app then go for Microsoft Office Plus 2019.