Hello friends, This is all about my website Tutorialsfield.com. A tutorial website for all computer geeks, developers and tech enthusiasts around the world where you can find the best tutorials and tech-related articles that are very easy to understand and useful.
This is a website where you will find the ultimate solution for computer science students.
In Tutorialsfield.com We Publish about
Articles related to programming languages like 

C,C++,JAVA,VB.NET

 and many more.

Posts related to developing projects and applications using various computer programming languages.

Problems and solutions for computer science students.

Tech Related Articles.
About me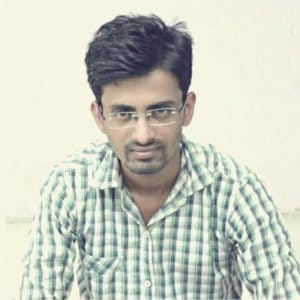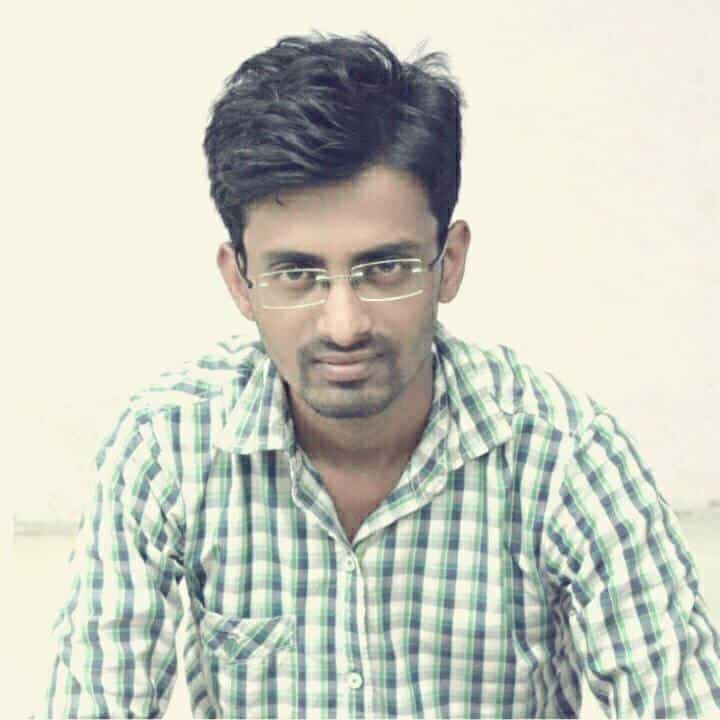 My name is Mehtab Hameed . I live in India, and I love to share my knowledge over the internet, and that's why I am here to write tutorials and articles about computer programming languages and to help all computer science students as much as possible. You guys can also find me on social networking sites. The link is given below.