YouTube is one of the most popular video-sharing platforms, with over 1 billion users and 300 hours of video uploaded every minute. But some people prefer listening to their favorite songs in MP3 format. Fortunately, many tools can help you convert YouTube videos to MP3 format. In this article, I will share with you a website ytmp3.studio, from which you can easily download the mp3 format of any YouTube video.
ytmp3.studio provides the free online YouTube to MP3 converter. Users of all devices can access this online tool and convert the YouTube videos to MP3 audio files within a moment. With the speedy performance, it takes only seconds to download one YouTube video in MP3 format.
To convert a YouTube video to MP3, users are only required to paste the video URL to the search bar provided on the main interface and press the "Convert" button. The output format and quality will be provided to download the MP3 file directly.
Now let's see the steps required to convert the YouTube video to MP3 using ytmp3.studio
How to Convert YouTube Video to MP3 Using ytmp3.studio
Steps
Open the YouTube platform and go to your desired video, which you want to convert to MP3.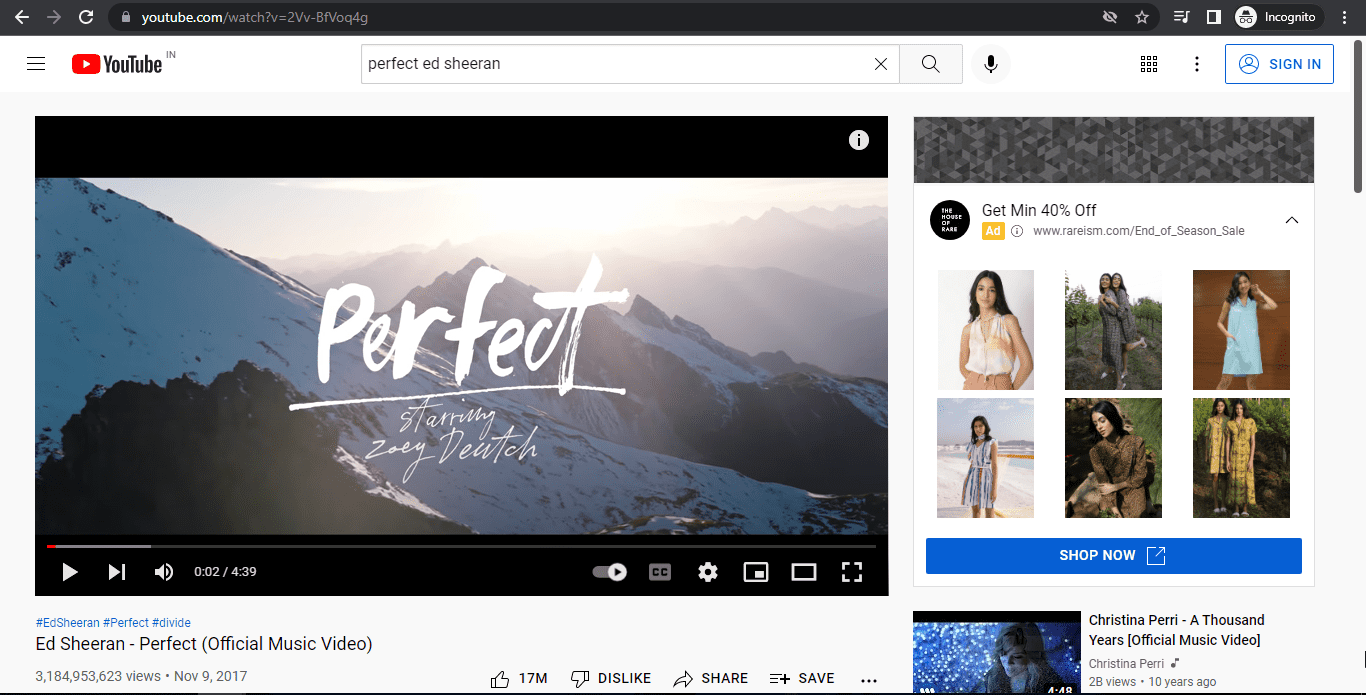 Now copy its link from the address bar.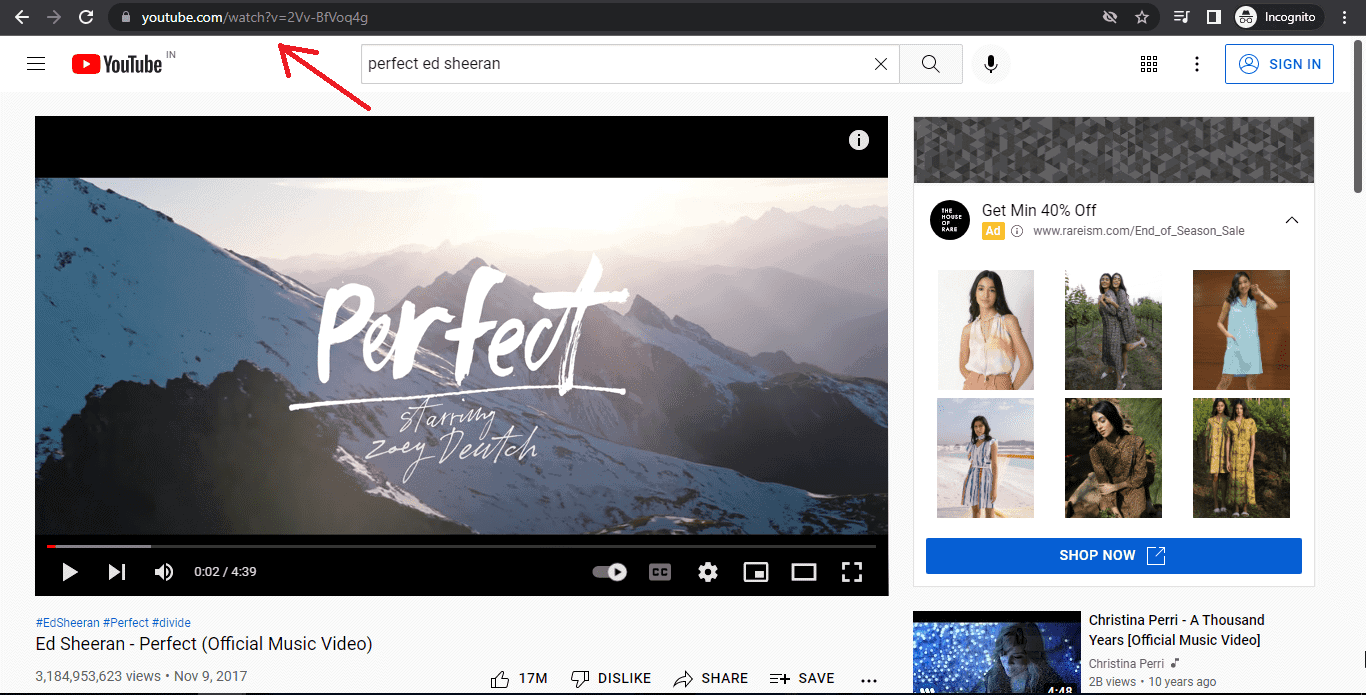 Now navigate to the website ytmp3.studio, paste the video URL to the frame bar, and then hit the "convert" icon.

When the video is converted, select an output format and quality to download the video offline.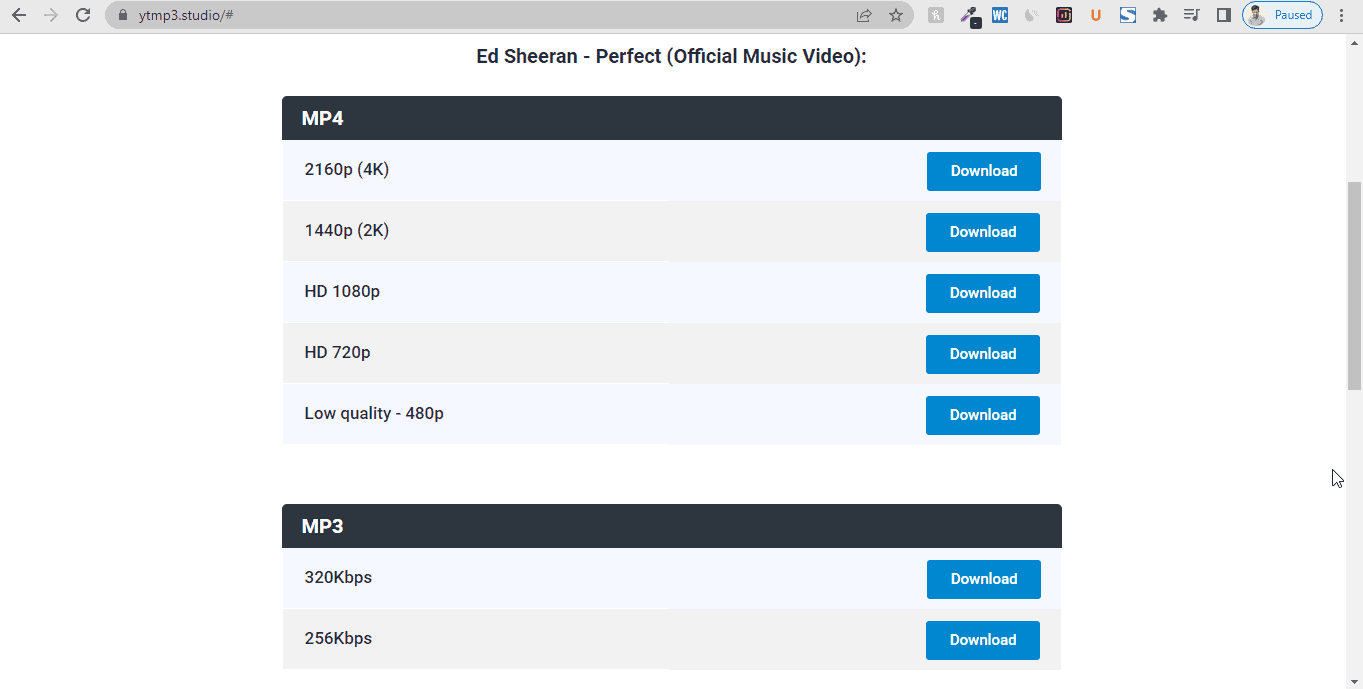 So guys, Now I am wrapping up this short article, and if you are interested in converting the YouTube video into your desired output format, then you can check out their website ytmp3.studio.