If you are running a business, one of the most important things you need is a good business tool and payment system. You can use these tools to manage your business effectively and increase the profitability of your business.
There are many different payments and business tools available for online entrepreneurs. The best way to find the right one for your business is to research the various options and find the one that best suits your needs.
There are many different factors to consider when choosing a payment or business tool, such as ease of use, fees, security, and compatibility with your business model. The right payment or business tool can make a big difference in the success of your online business, so it is essential to choose carefully.
In this article, we will discuss an All in one payments and business tool for online entrepreneurs, which is wedo.ai, which is going to solve all of your business needs and thus help grow your business, save time and money and boost your productivity.
Features of Wedo.ai
Wedo is an ecommerce ecosystem with the community and tools freelancers need to run a successful business. It is a freelance marketplace and ecosystem that gives you the tools to learn, to teach, to connect with clients all over the world and make money without crippling fees.
Wedo is also a fully functional bank that you can use to manage invoices, save money and pay for anything you want, like expanding your business. You also get a real bank card. With Wedo, you can create and share events, buy and sell tickets, and finally stay organized with integrated task management tools and an awesome calendar.
Low expenses
There is no monthly fees or hidden costs with Wedo, and that will help you to keep your expenses low and run your business profitably.
Managing Finances is Easier
With automated invoices, you get your payments on time, and Wedo lets you help receive payments in different currencies.
Direct Payments
With Wedo, you can create and send invoices to your customers, and keep track of all of your earnings in the app.
Wedo Debit Mastercard
With Wedo, you get an awesome Wedo debit Mastercard.
Currently, the Wedo app is available in the United States, United Kingdom and Europe region, and you will be notified when it will be available in your region.You can get the app from the below links.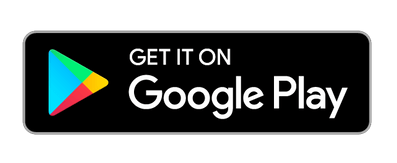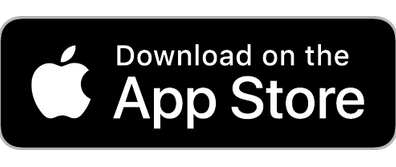 Wedo Simplifies Freelancing
So most businesses and most freelancers and consultants end up using multiple apps. So the idea of having that all in one place makes life easier. In other words, you can create a contact within the application, do your communication, do your invoicing, do your contracting, share files, have video and audio calls together and do your banking and payments.
Having that all in one place simply saves time, saves a lot of money and saves a lot of effort. It's one point of access. You can make money, invoice your clients, and automate things, and it saves a ton of time. The average business and consultant will spend a couple of days or a month just working on invoicing and payments, which is time-consuming. And Wedo helps you keep track of all of it and manage even a calendar simultaneously.
Conclusion
Choosing the right business tools can make a big difference in the success of your online business. With the right tools, you can manage your business more effectively, grow your business more efficiently, and ultimately achieve your business goals.