Are you looking for the Headless CMS form builder for your website?? Then you have stepped into the right place. Here we will discuss about the headlessforms.cloud, a cutting-edge form backend platform that developers created for developers.
Living in a digital world, we all know how it is essential to have a website to make an online presence of your brand and connect with your customers. A fully functioning and well-maintained website allows you to generate leads and thus increase sales and helps in the growth of your customer base with an online store or market. That is why in today's era, it has become crucial that our business should have an online presence in the form of a website.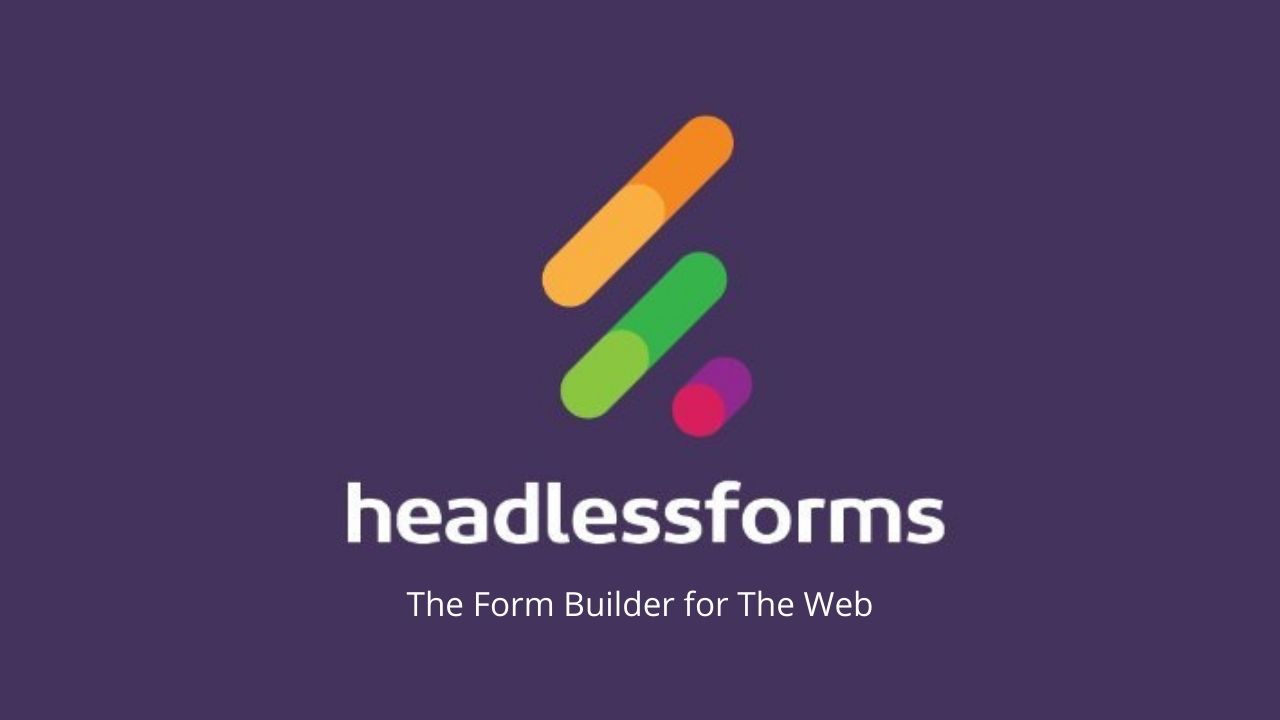 You are going to miss several business opportunities and potential customers if you are not having a website for your business, but the developers also know and understand how important it is to build and maintain a fully functioning online presence, and here is where headlessforms.cloud comes in.
Now let's quickly have a look at the some of the features provided by the headlessforms.cloud.
Headless CMS Form Builder (Headlessforms.cloud)
Features
POWERFUL FORM BACKEND – Packed with loads of time-saving features and tools, Headless Forms is the only WordPress form management add-on you'll ever need. Its advanced website form tool delivers a powerful form backend, and developers can build their forms in minutes instead of working hours.
SECURITY – When it comes to security, then Headless Forms provides you with such protection that you do not have to worry about hackers and the loss of your data. They validate your data server-side and use machine learning to protect you from spam.
HELPS TO GROW TRAFFIC – Helps in social media lead generation, thus generating more traffic and growing your customers.
EASY TO USE –  Headless Forms are easy to use, and you can easily embed your forms in blog posts and webpages, as well as sidebar and widgets. You can also create Newsletter Subscription Forms for More Effective Email Marketing.
SEND CUSTOMIZED EMAIL NOTIFICATIONS AND AUTO-RESPONSES AUTOMATICALLY – You can customize your notifications and email templates to reflect your brand identity. Then, let headless forms send them to respondents automatically.
SOLUTION FOR ALL YOUR NEEDS – Whether you want to increase your website's traffic or sell a product or do marketing. or you have to inform your customers about something, Headless Forms have the solutions for all your needs. Where it used to take a lot of time, with the help of headless forms, you can do your task effectively and efficiently in significantly less time.
Headlessforms gives you one of the most unique, cutting-edge form tools available. With its intuitive technology, its capability far exceeds all other online form builders on the market today. For more information, please visit their official website headlessforms.cloud.
Contact Info
Website Name – Headlessforms
Based in – Zurich
Founded in – 2021
Send Email – [email protected]
Website – https://www.headlessforms.cloud/