Are you looking for a Document Management System for your business or company??, then you have come to the right place. Document Management is one of the most problematic aspects of the company. Many Documents are hard to find or even lost. Others are duplicated in many places, making it impossible to figure out what is the correct version.
The document security is very low or non-existent, creating difficult collaboration between departments and colleagues. This approximate document management causes severe waste of time and thus money.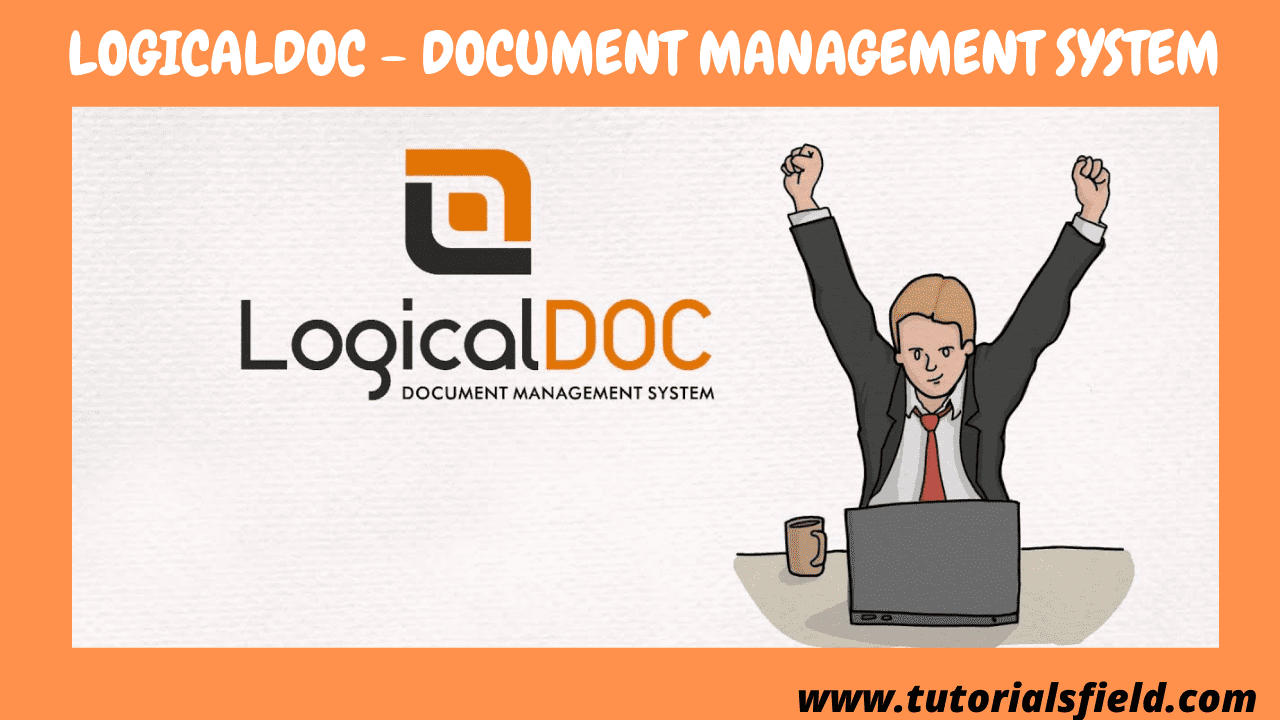 LogicalDoc is the Easy solution, a safe and efficient way to better manage documents in your organization. With LogicaDoc, you can control the growing volume of documents, avoid duplication and loss, and reduce the time and resources consumption needed to locate them. Get updated information through version control and eliminate the risks of overwritten content.
And that's not all. You can also restrict access to unauthorized users to take advantage of some information. Completely excluding unauthorized access, thus promoting safe and consistent collaboration within your organization through effective coordination of activities.
With LogicalDoc, your document management nightmares are over. This high-performance, intuitive document management system delivers the power of enterprise document management to smaller mid-sized and large companies all around the world.
The cross-platform software is compatible with any operating system on any device. It includes cloud-based storage so your team can create co-author and coordinate any number of documents at any time, whether they are working from a mobile device or a desktop computer.
Founded in 2006, LogicalDOC is a global software company that addresses Enterprise Document Management needs across various sectors and vertical markets.
They help companies collaborate on, search, and manage the business documents they depend on daily. With their On-Premise and Cloud solutions, they can guarantee their customers huge savings per employee every year. Their development model is founded on modern software engineering principles, the strength of community, commitment to quality standards, business-friendly practices, and high performance.
LogicalDOC is the best choice among document management solutions. It features an intuitive interface that is so easy to use it requires no training. It utilizes advanced technology and widely-accepted international standards to facilitate a non-invasive integration with your system. LogicalDOC will solve all of your document management needs.
The volume of business content continues to climb at a startling pace, and business documents must be managed in a new, increasingly mobile and interoperable context. New architectures and approaches are needed to solve the real-world document-centric challenges businesses face. That's why LogicalDOC provides system integration on all mobile devices.
An innovative component-based and system-independent architecture give the LogicalDOC platform modularity and extensibility, allowing it to be deployed on a wide range of systems. Enterprise architects, IT and business analysts, developers and system integrators have all benefited from adopting LogicalDOC as a document management solution. It is available in more than 15 languages, offers quick and easy access to every user in their native locale, and can handle documents written in every language.
LogicalDOC has grown strategically to serve global enterprises with a strong and ever-expanding network of authorized partners and systems integrators within their LogicalDOC partnership program.
Partners are an integral part of LogicaDOC's growth strategy and success. Services and customizations need analysis, and LogicalDOC experts perform the deployment. Their product provides a rich, proven content framework that allows their partners to build a wide range of vertical and horizontal applications to meet the information challenges of specific markets.
Some of the Benefits of LogicalDoc
Good Investment – Your company will save time and money every year with LogicalDOC at a low start-up cost.
Unlimited Support – They ensure a professional system configuration & fast response to your demands.
High Portability –  The LogicalDOC solution works well on a broad range of hardware and software.

Cost Effective –

  LogicalDOC allows you to eliminate paper documents, freeing up valuable storage space.
So this was all from this article. If you are looking for a document management system for your organization, you can visit their official website. LogialDoc