Hello Friends, Welcome to another article, and in this, we will discuss the various cyber security strategies you can apply to protect your business and company from cyberattacks in Mexico.
With the advancement of technology and more businesses going digital with the help of computer-based tools, ensuring you take certain measures to secure your network and connected device is essential to keep your business up and running without hassle.
It doesn't matter whether you are planning to adopt cloud computing or just using email, cybersecurity must be a part of your plan, and in this article, we will discuss those strategies that you can apply to secure your business from cyber attacks and keep your business secured in Mexico.
Cyber ​​Security Plannings for Companies in Mexico
1. Train Employees in Security Principles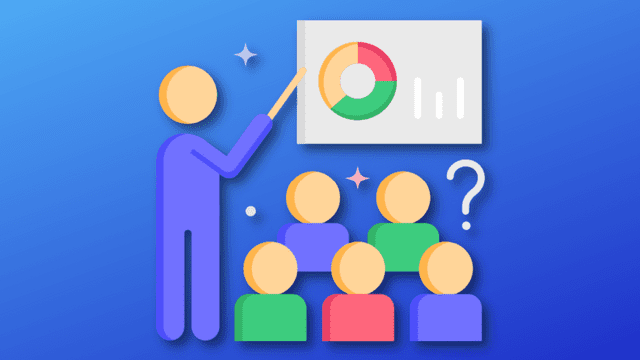 As a company, It's important to establish basic security practices and policies for employees, such as requiring a strong password and having appropriate internet use guidelines that don't violate the company's cybersecurity policy.
Additionally, establishing rules of behavior describing how to handle and protect customer information and other sensitive data and the penalties for violating business policies.
2. Provide Firewall Security for your Internet Connection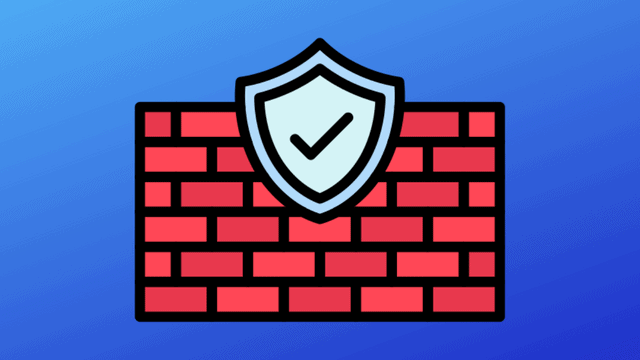 A firewall is a special network security device or a software program that monitors and filters incoming and outgoing network traffic based on a defined set of security rules. It acts as a barrier between internal private networks and external sources.
It is important to enabling the firewall of your operating system; if there is no firewall on your system, then you can install free firewall software available online. If employees work from home, then ensure that their system is protected with a firewall.
3. Regularly Update Passwords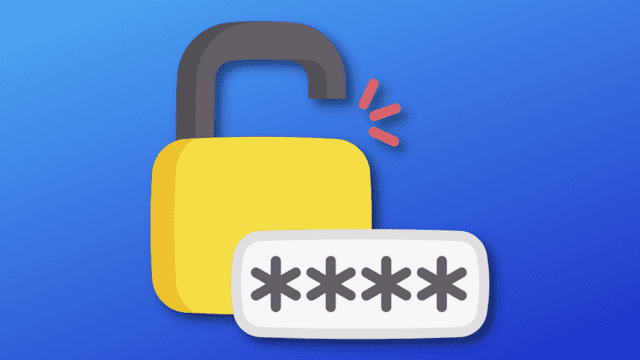 Passwords should be updated at least every three months to ensure that your important information and sensitive data are safe from hackers.
Consider implementing multi-factor authentication that requires users to identify themselves with more than a username and password to gain access to their accounts.
4. Secure your Wi-Fi Network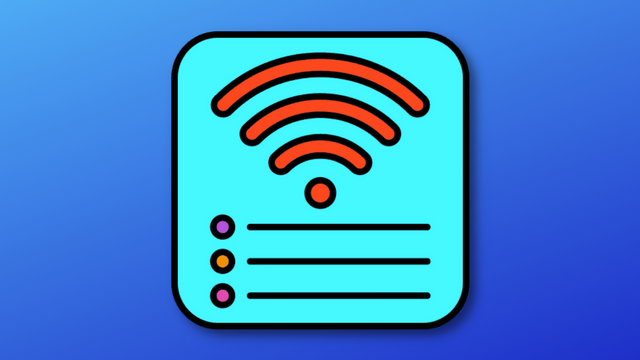 If you have a Wi-Fi network for your workplace, ensure it is secure encrypted, and hidden. Ensure that the network is hidden from view. Hiding your network will help you to block visitors from getting on the network.
Turn on the Wireless Network Encryption. You can set your security type using wireless encryption like WPA and WPA2.
5. Make Backup Copies of Important Business Data and Information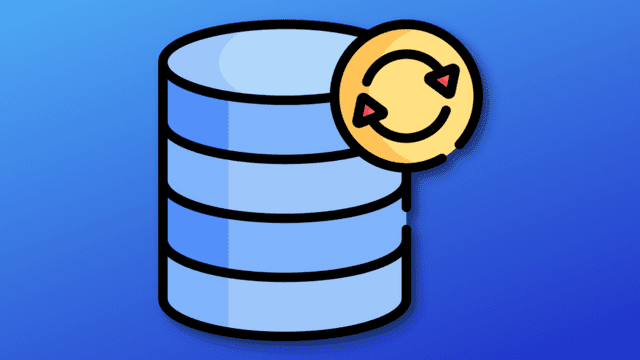 Regularly back up all the essential documents of your business like word documents, spreadsheets, databases, financial files, and human resource files either offsite or in the cloud. Back up data automatically, and regularly to save time and money if any failure occurs.
6. Create a Mobile Device Action Plan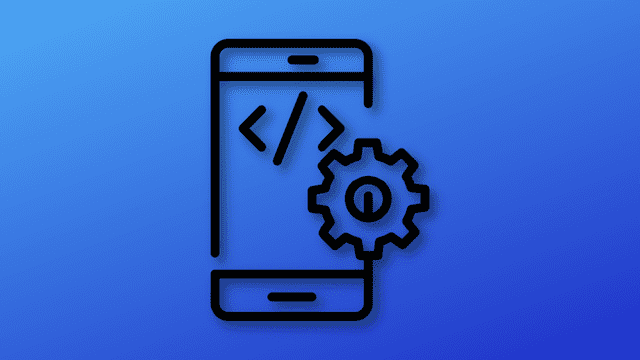 Mobile devices can create significant security and management challenges if they hold confidential information or can access the corporate network. To prevent criminals from stealing this information, users should password-protect their devices, encrypt their data, and install security apps. If a mobile device is lost or stolen, be sure to set up reporting procedures so you can track it down as soon as possible.
Expert Help: Finding the Best Cybersecurity Solutions in Mexico
At bits.com.mx, they have a range of services and solutions that will help boost your business's cybersecurity. They are the official Partners of Fortinet in Mexico, and their team of experts will work with you to identify the potential risks and vulnerabilities that your company faces and then develop a customized plan to address these threats so that you can have peace of mind knowing that your business is well-protected.
Article Source – https://www.fcc.gov/communications-business-opportunities/cybersecurity-small-businesses